The Music Industry Job the Famous Amos Founder Had Before Cookies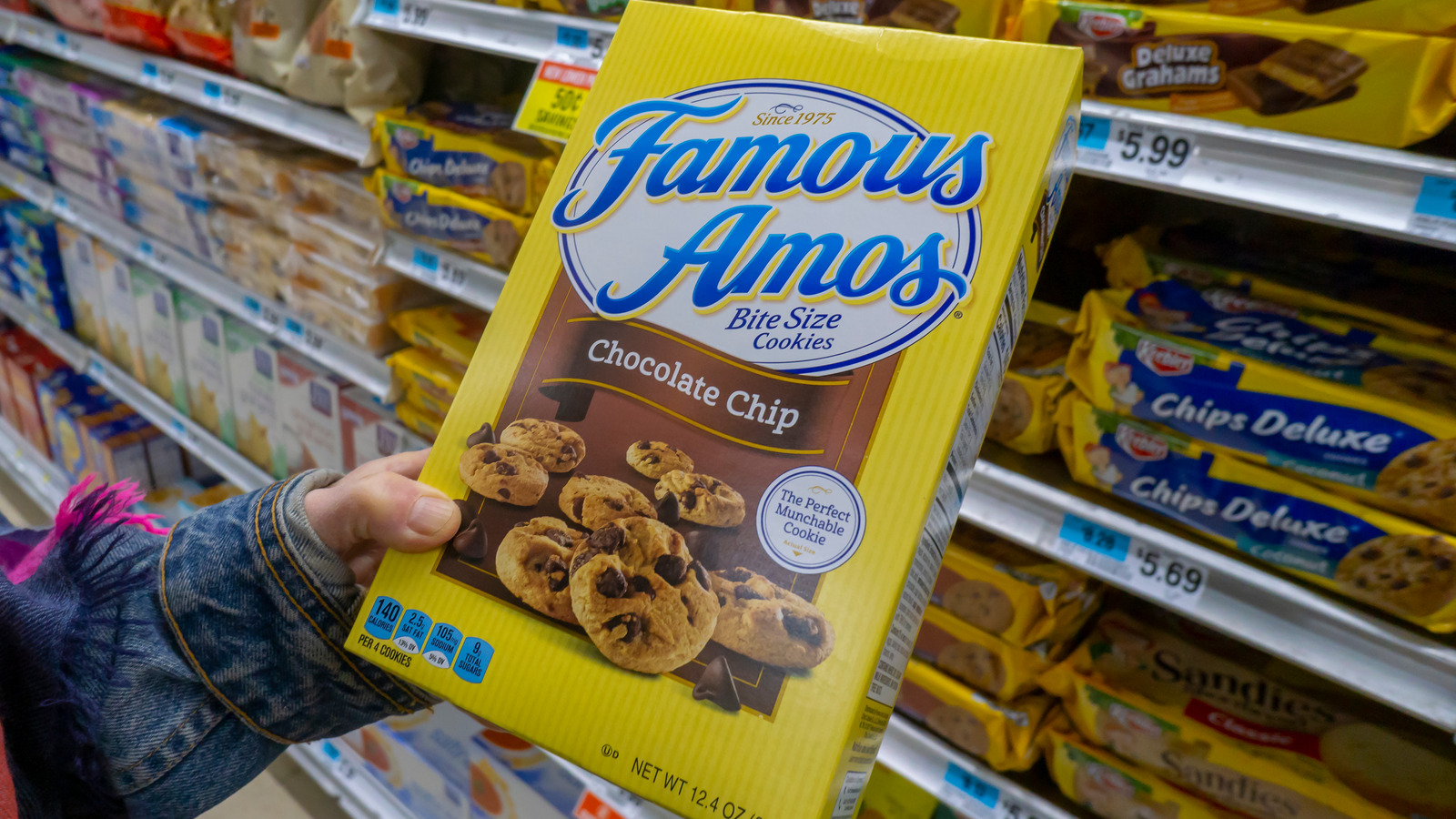 As the first African-American talent agent for the famed William Morris agency, Wally Amos represented several key figures in the vibrant 1960s music scene. His roster included Diana Ross & The Supremes, Marvin Gaye, Simon & Garfunkel and Sam Cooke (via BlackAmericaWeb). Even though he represented these rising heroes of American music, Amos still stuck to his habit of baking cookies, something he picked up from his Aunt Della. This habit would only grow when Amos, attempting to become a self-taught music producer, moved to Los Angeles in 1970, according to the article.
As Amos would soon find out, the business world—especially in the entertainment agency—was neither kind nor fair, and he would soon turn to his love of baking for a foundation. Amos's love for baking cookies soon began to spill over into his work, to the point that he showed up to meetings or the recording studio with bags of what would soon become famous Amos cookies for customers (via LAist). His cookie dreams soon replaced the grind of the entertainment industry, and Amos decided to start his own business. In the article, benefactors would emerge in the form of record executive Artie Mogull, producer Jeff Wald and singers Helen Reddy and Marvin Gaye, who would pay Amos the money needed to pull his company out of the oven and into the industry. history of cookies.