The messed up truth about the music industry of the 2000s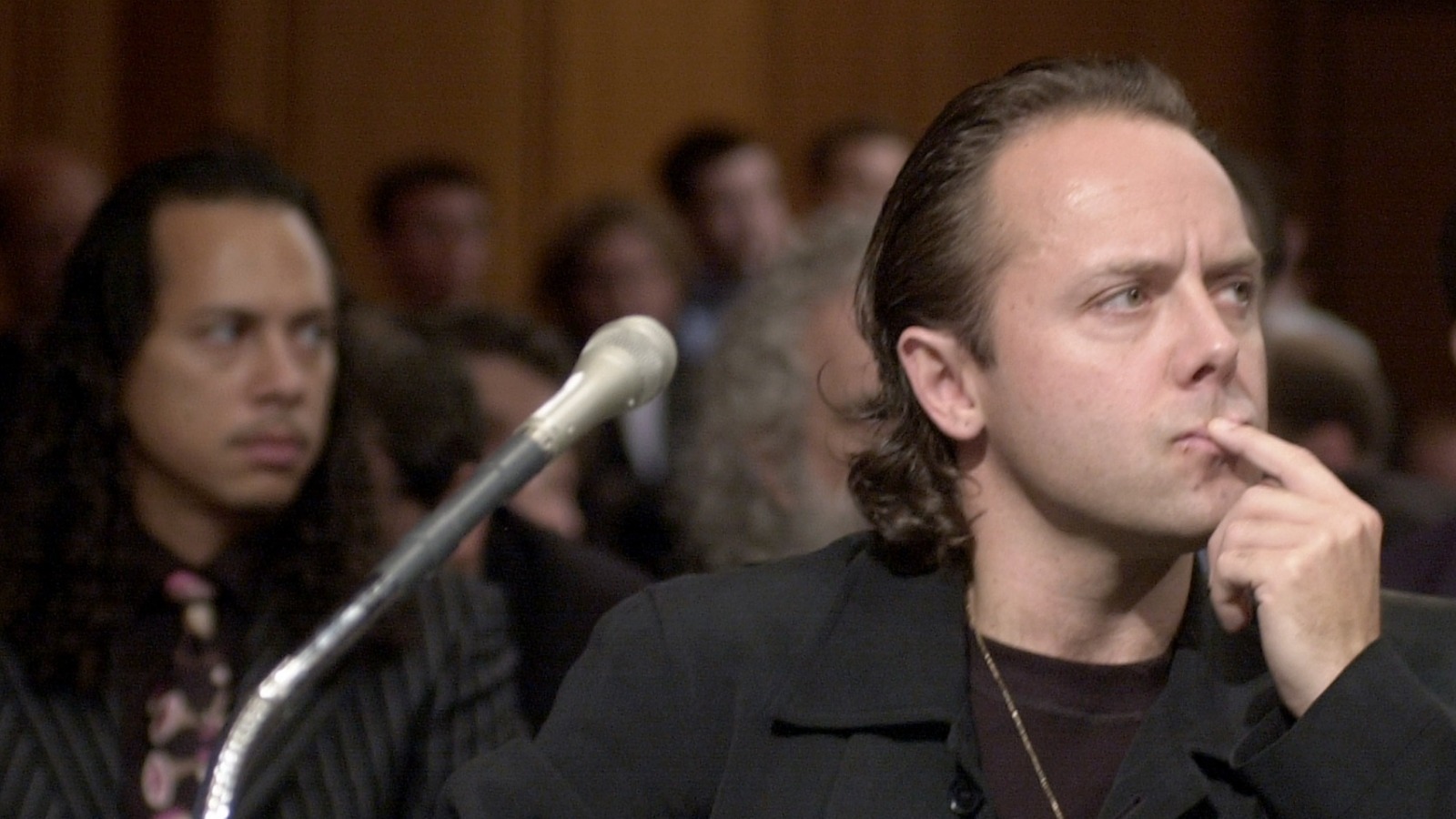 R&B artists Rihanna and Chris Brown were the hottest couple in music in the late 2000s. According to E News, Rihanna, then 20, was fresh off her hit with 2007's "Umbrella," and the then 19-year-old Brown's 2005 debut album had already sold more than three million copies when the couple reunited. The two were scheduled to perform at the 2009 Grammys, but, sadly, tragedy struck the day before the event.
According to the Los Angeles Police Department, the two were traveling together in a car when Rihanna discovered a text message from Brown's ex-girlfriend on her phone, which led to a fight. While driving, Brown banged Rihanna's head against the window, punched her repeatedly in the face, bit her ear and threatened to kill her. Once parked, he nearly choked her with a headlock and beat her before she managed to call for help.
As NBC News notes, Brown was charged with domestic assault, but received a lenient sentence of community service, counseling and a restraining order, managing to avoid jail altogether. His label didn't let him down and his career barely suffered. In fact, he even won a Grammy in 2012 (per CBS News). According to NBC News, his violence against women hasn't stopped either: an ex-girlfriend filed a restraining order against him in 2017, and he was charged with hitting a woman in 2021.
If you or someone you know is dealing with domestic violence, you can call the National Domestic Violence Hotline at 1-800-799-7233. You can also find more information, resources and support at their website.