Teenage Engineering turns the Google Pixel into a graphic music maker
If you've always dreamed of owning a Teenage Engineering OP-1 Field synth, but balked at its prohibitive price, you might be interested in checking out Pocket Operator by Google for Pixela free music maker app released exclusively for their Pixel devices in the Play Store.
Google worked with Stockholm-based Teenage Engineering to use TensorFlow technology – aka machine learning – to simplify music sequencing into a fun, almost entirely graphical experience using the Pixel's video capture capabilities as a sample source. Upload a video clip into Pocket Operator for Pixel and the AI ​​extrapolates separate samples and sorts them into a 4×4 grid to mix and add effects (up to 4 tracks and 16 beats), with the video on top.
While its actual music-making capabilities may not be professional-grade, Pocket Operator for Pixel, as a music exploration technology, offers the sonic equivalent of DALL·E 2 or MidJourney: pure enjoyment through music. 'experimentation.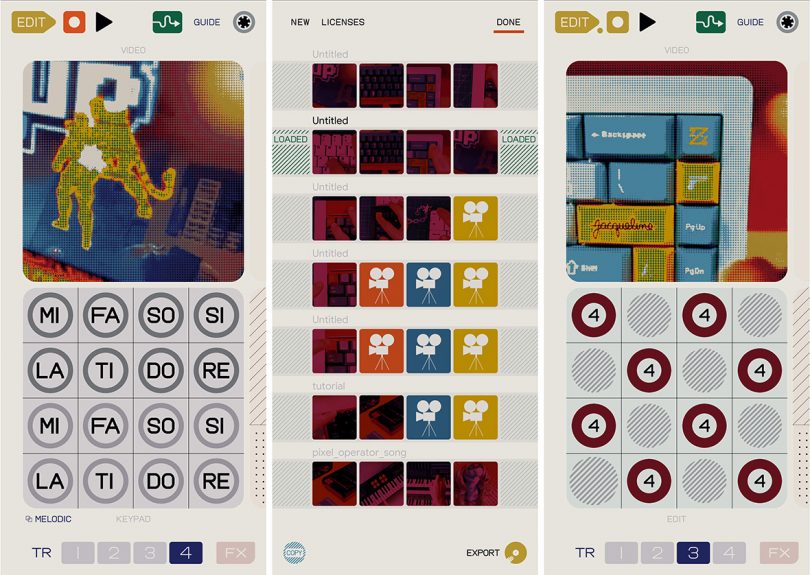 Download Pocket Operate for Pixel for free from the Google Play Store or watch the detailed video below.