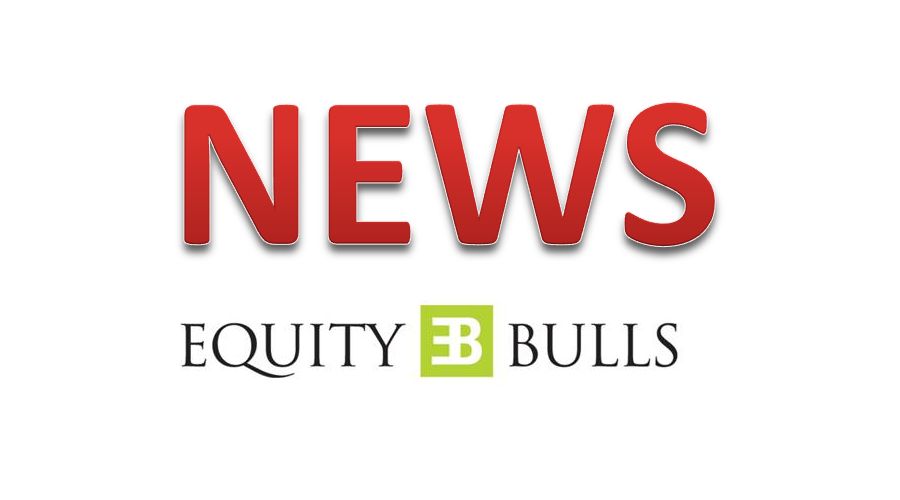 Steel Authority of India – Headwinds Building – ICICI Securities
Steel Authority of India (SAIL) reported EBITDA lower than expected at Rs 61.5 billion. Even after adjusting for the salary revision provision (long term) from April 1, 2020, EBITDA is below estimates. This also leads to an increase in the salary cost estimates for the years 22 / 23E. The dividend for FY21 is also below expectations at Rs 2.8 / share. The investment thesis continues to face the double headwind of i) higher labor costs and ii) the possibility of higher investments. Coupled with peak spreads and most expectations of deleveraging in price, the investment thesis looks clouded. The pace of deleveraging, as investment programs will take time to ramp up, limits downside risks to some extent, unlike previous cycles. We move to SELL with an unchanged target of Rs 99 / share.
– Double headwinds of higher labor costs and higher investments, at peak spreads. Employee salary revisions are due, and approximately Rs 11.5 billion has been provided on an estimated basis in Q4FY21 (provided for the last four quarters). While more clarity will be achieved when calling after the results (scheduled for 11:00 am IST today), higher profits will lead to higher personnel costs. In addition, the media reported an increase in SAIL's steel investments to bring steel capacity to 50 mtpa, in line with the company's "Vision 2030" program. The double headwinds and peak spreads do not allow any constructive thesis on the name.
– Significant reduction in net debt. The net debt (excluding capital advances) was reduced from ~ Rs 161 billion to Rs 353 billion during fiscal year 21. If a controlled investment path is followed, SAIL has the option of reducing the net debt over the period. 'EBITDA at 0.7x and 0.37x by FY22 / 23E. The significant prospects for deleveraging can only materialize and profits sustain if capital discipline is observed.
– Downgrade to SELL with a target of Rs99 / share (unchanged): Notwithstanding the current earnings scenario, we continue to attribute ~ 0.55x P / N to FY23E. We believe the FY22E volume assumptions are also at risk given a low T1FY22. In addition, given the peaks in spreads and the now long 5-quarter cycle, caution is in order.
– Risks upwards and downwards. It is still not clear whether the impact of royalties on the sale of captive iron ore can deliver the same level of profitability as previously anticipated. Steel sales volume is expected to reach 17-18mn in fiscal year 22E. However, a weak T1FY22 may lead to an elongation of the lens. In addition, a higher long product mix in Bhilai, Durgapur and IISCO may lead to underperformance of margins (due to diverging apartment and long prices) in the medium term.
Change in earnings and valuations
We have adjusted our profits to take into account the increase in labor costs and the diverging trend observed in the prices of flat and long products. FY 23E also saw a higher steel price and EBITDA assumption as we factored in an additional 2-3 quarters time in the steel cycle.
We are moving to the SELL rating with a price target of Rs99 / share (unchanged). We rate the company at 0.55x P / N (unchanged) based on FY23E.
Main upside and downside risks
The main downside risks are i) the cycle corrects itself ii) the announcement of an increase in organic investments. The main upside risks are i) higher iron ore sales to continue to generate additional EBITDA ii) better than expected deleveraging in fiscal years 21-23E.
Shares of STEEL AUTHORITY OF INDIA LTD. was last trading on BSE at Rs 135.05 from the previous close of Rs. 128.55. The total number of shares traded during the day was 9,222,362 in more than 43,552 trades.
The share hit an intraday high of Rs. 135.7 and an intraday low of 129.45. The net turnover during the day was Rs. 122,047,105.