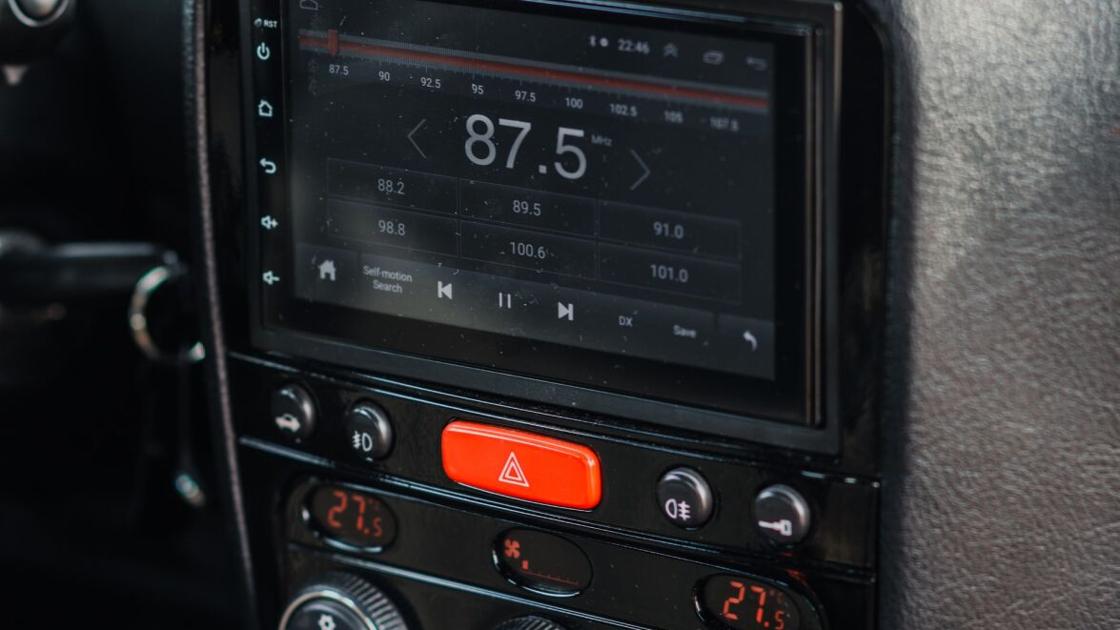 Scott Funk | Boomer Funk: in tune with nostalgia |
Unless I count NPR, I haven't listened to radio in this century. I probably wouldn't have started listening by now, if iTunes hadn't erased my 7,000+ songs when I synced to my computer the other day, but we won't go into that here.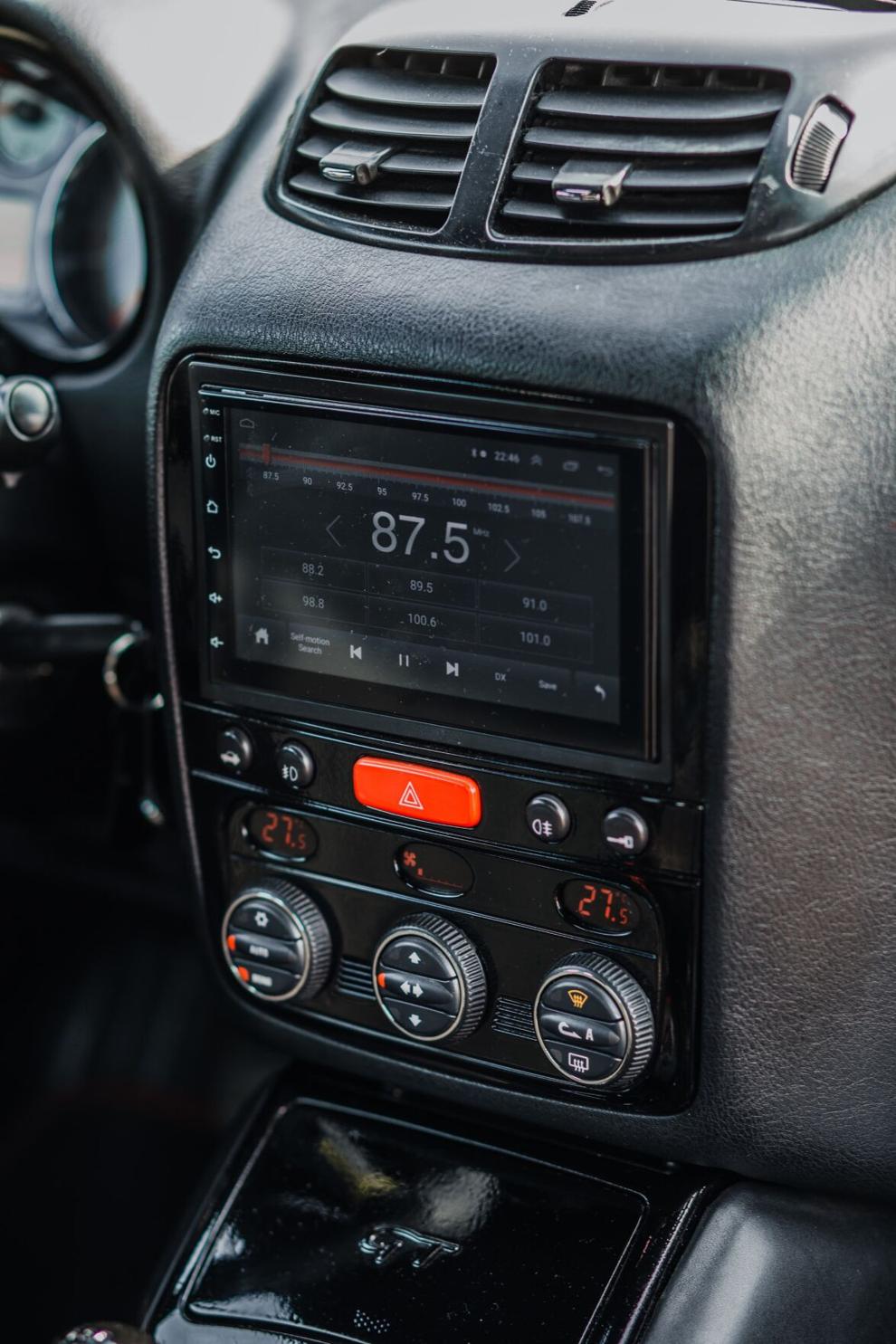 So, I'm back to cruising the car stereo dial for rock 'n' roll. The first place it took me was back to my parents' car, where I would push buttons on our vacation, trying to find something my dad would allow. Then came memories of sneaking up on the radio after being sent to bed.
They were great adventures, with stations coming from faraway places that no one I knew had ever been, like Chicago and Phoenix. This proxy trip was even better than settling down on a station until I discovered the ultimate – Wolfman Jack broadcasting from just over the Mexican border. It was perfect rock and roll because it was pirate radio, and my parents didn't even know it existed.
Back in the 21st century and on radio today, it's a familiar place. Lots more stations, which doesn't surprise me. (But how do they all fit in?) All this selection made surfing dangerous until I remembered that my car is, luckily, equipped with hands-free technology. I scoured the stations, stopping here and there to listen to a song, news, a sports report, a wacky interview, and even a commercial or two. Finally, I have settled on a few stations that I like and with the ones saved in the system, and I have some background music again.
It wasn't the soundtrack of my life that I programmed, but it's good sounds and something even better than what I had before – variety. Songs that I enjoy, but not prescribed by me. No, they are not new; they are all old people. These are just new things for me in this century, and they brought back wonderful memories of times that I had forgotten with these songs.
Eventually I got my old iPod back with all my playlists intact. Surprisingly, I haven't given up on the radio, especially my old habit of sweeping the dial while traveling. Yes, most of the formats are the same now, but local news and commercials are different. In a strange way, this increases the distance from the house. It adds to the feeling that I'm on the road again, maybe not as aimless as before, but still able to enjoy a little something unexpected, along the dial or around the bend.
Scott Funk lives, works, and writes (and gardens) in Vermont. His Boomer Funk columns are available at www.VermontFunk.com, as are his blogs and archived columns on aging in place.