Oliver Beer: the music maker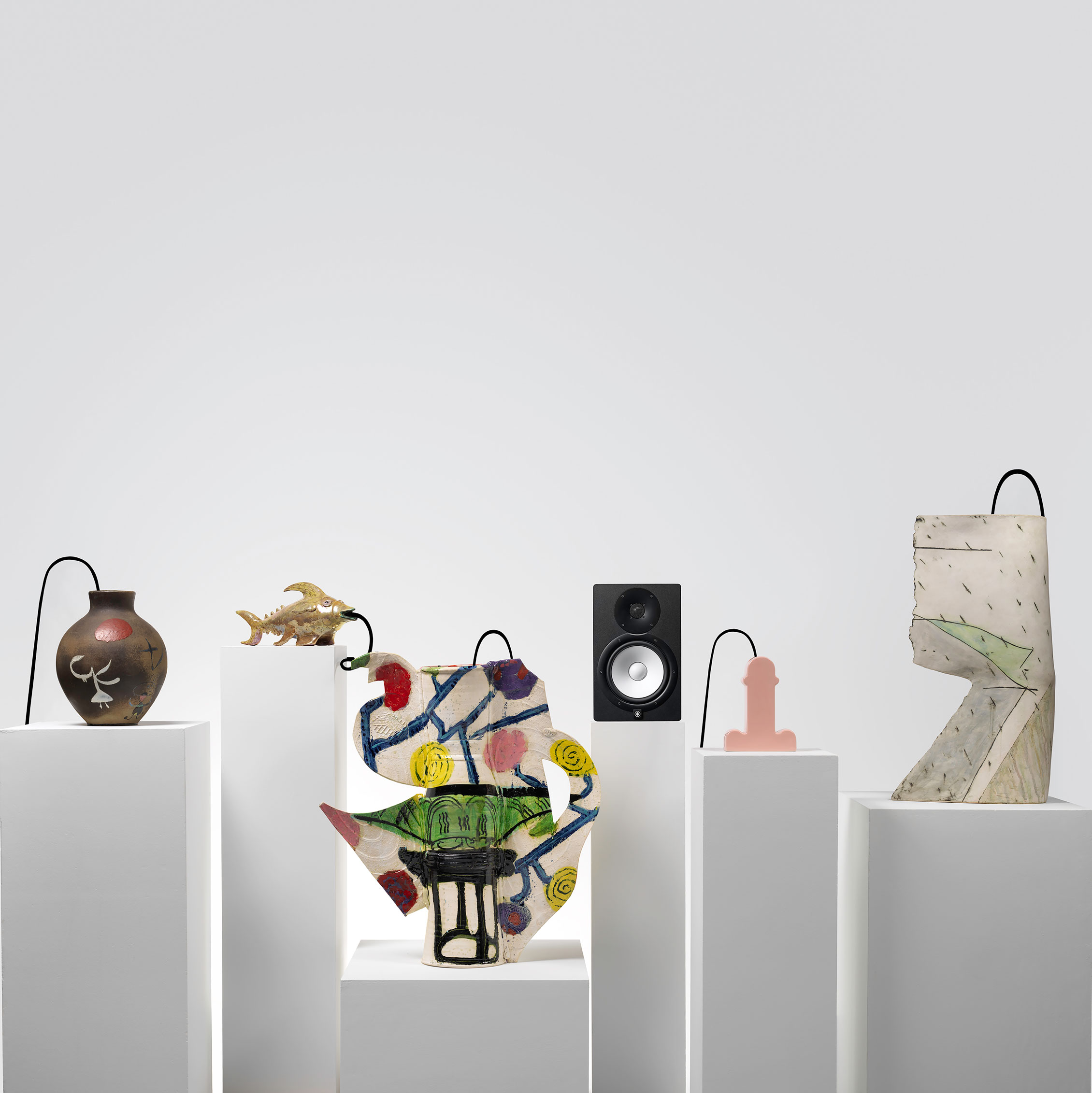 It all started in a 16th century Turkish bath. In 2015 Oliver Beer was performing in the steam room – one of his musical installations that uses the natural sounds of a space as a medium – when Sheena Wagstaff, President of Modern and Contemporary Art at the Met, discovered the youngster. British-born artist. . Today, the Met made history by inviting Beer to be the very first artist to produce a sound installation for the museum. In recent years, Beer has worked with the museum's collection to build "Vessel Orchestra" with 32 objects from the Met's collection, ranging from a Qing Dynasty vase to Ettore Sotsass' iconic Shiva vase from 1973. Cultivated checked with Beer to learn more about his practice.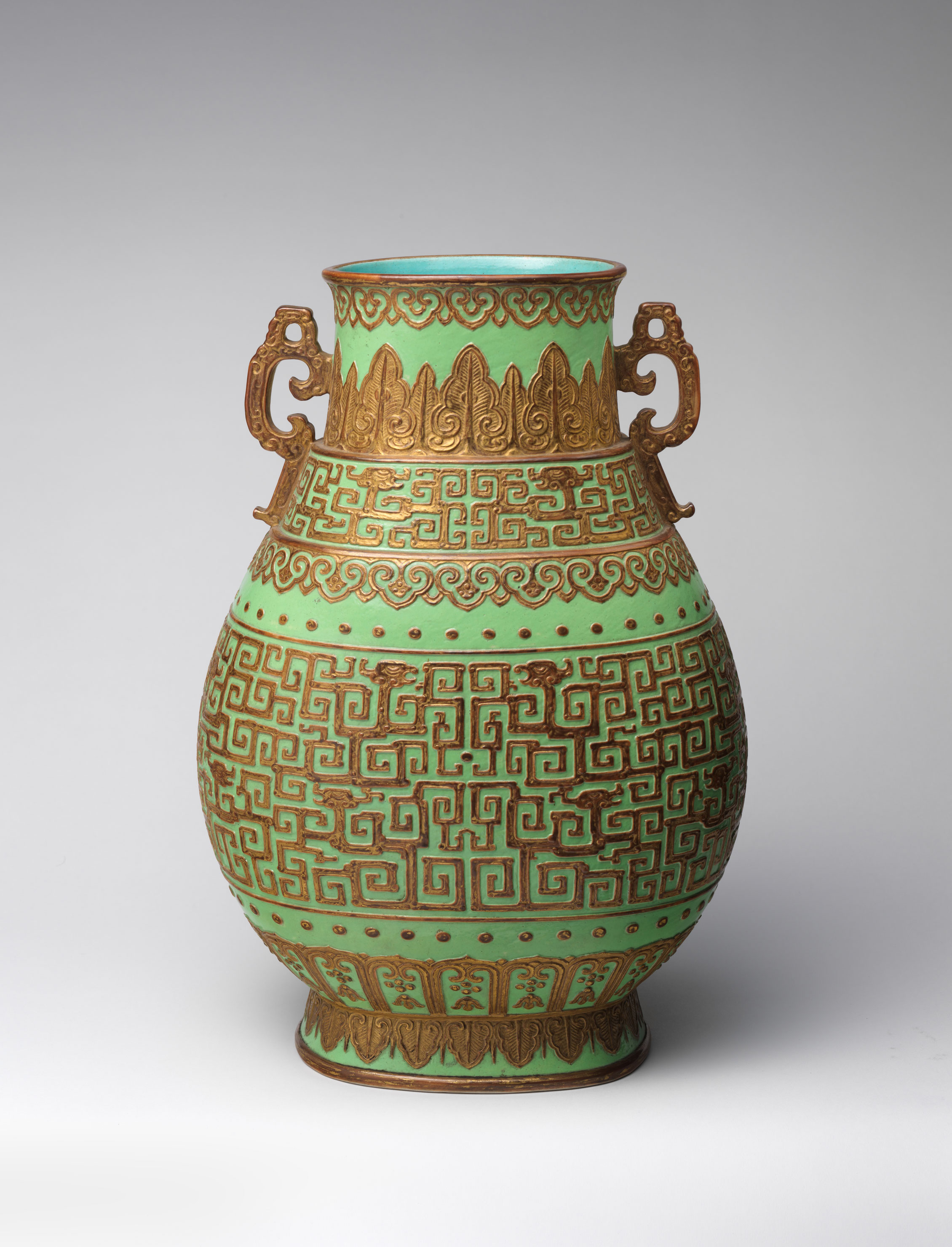 You've been working on this project for three years, auditioning objects from the Met's collection to determine their natural pitch (the sound that is produced when you hold the object to your ear), then building an orchestra of objects ranging from low C. on high ground on the musical scale. How to determine the pitch of objects? You can hear the musicality of an empty space, whether it's a wineglass, seashell, or Chinese vase just by putting your ear against the opening. Each empty space has its own musical height according to its geometry and volume, this height remains unchanged since the day it was performed.
Was there a consideration of the aesthetic qualities or the history of the object or was it purely acoustic? The organizing principle of the exhibition was to privilege the acoustic qualities of the objects in order to perceive them in a completely new way; but at its heart, it is an exhibition of aesthetically unique and culturally charged objects. Listening to them to find those that resonate perfectly in harmony with one another, we have brought together objects that would never have been associated with each other; from all corners of history. The sound of ships is completely indifferent to their cultural origin and historical significance; it is a kind of leveling of the cultural and aesthetic playing field. The Met was very open-minded and generously gave me access to hundreds of objects in both storage and galleries, which have incredibly diverse histories and origins.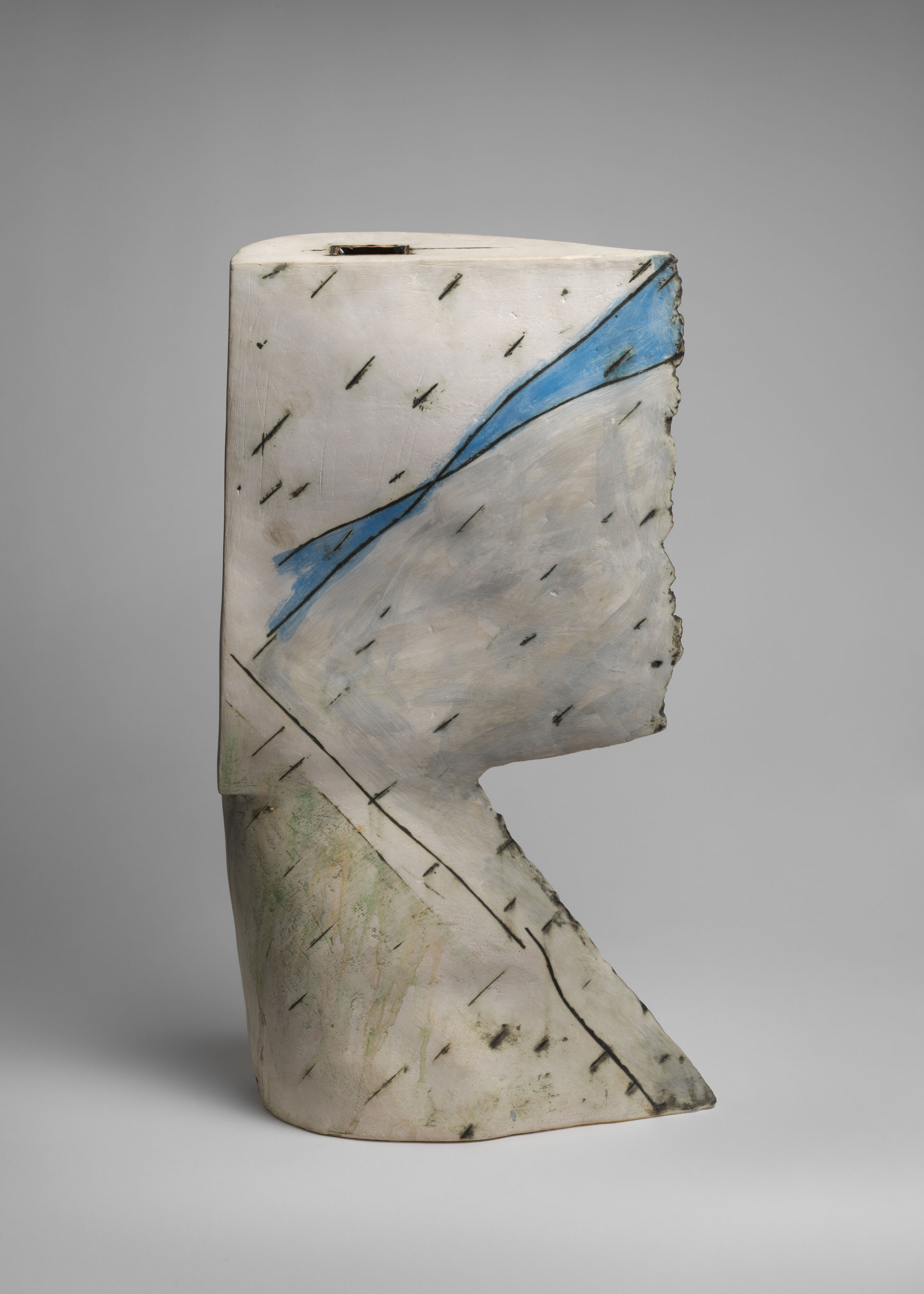 Do you have a favorite object in the orchestra? What makes it so? Each object in the installation has a unique survival story to tell: how it has survived successive generations of owners and changes in taste. Maybe I have a soft spot for the works of Betty Woodman (she was the first living female artist and ceramicist to have a solo show at the Met), Beatrice Wood's Fish is beautiful; the Joan Miro vase has a cheeky little silhouette near the base that you can easily miss.
You started to work in sculpture and at some point you started to work with sound. When did this transition happen and what caused it? I have always worked in sculpture, music and film at the same time, never thinking of when one medium stops and the other begins. I think I've always been aware of the musicality of our surroundings and that feeds into everything I do. For example, my sound cuts of two-dimensional sculptures, which are sections of objects, like a physical ultrasound, trace the path of sound through empty space.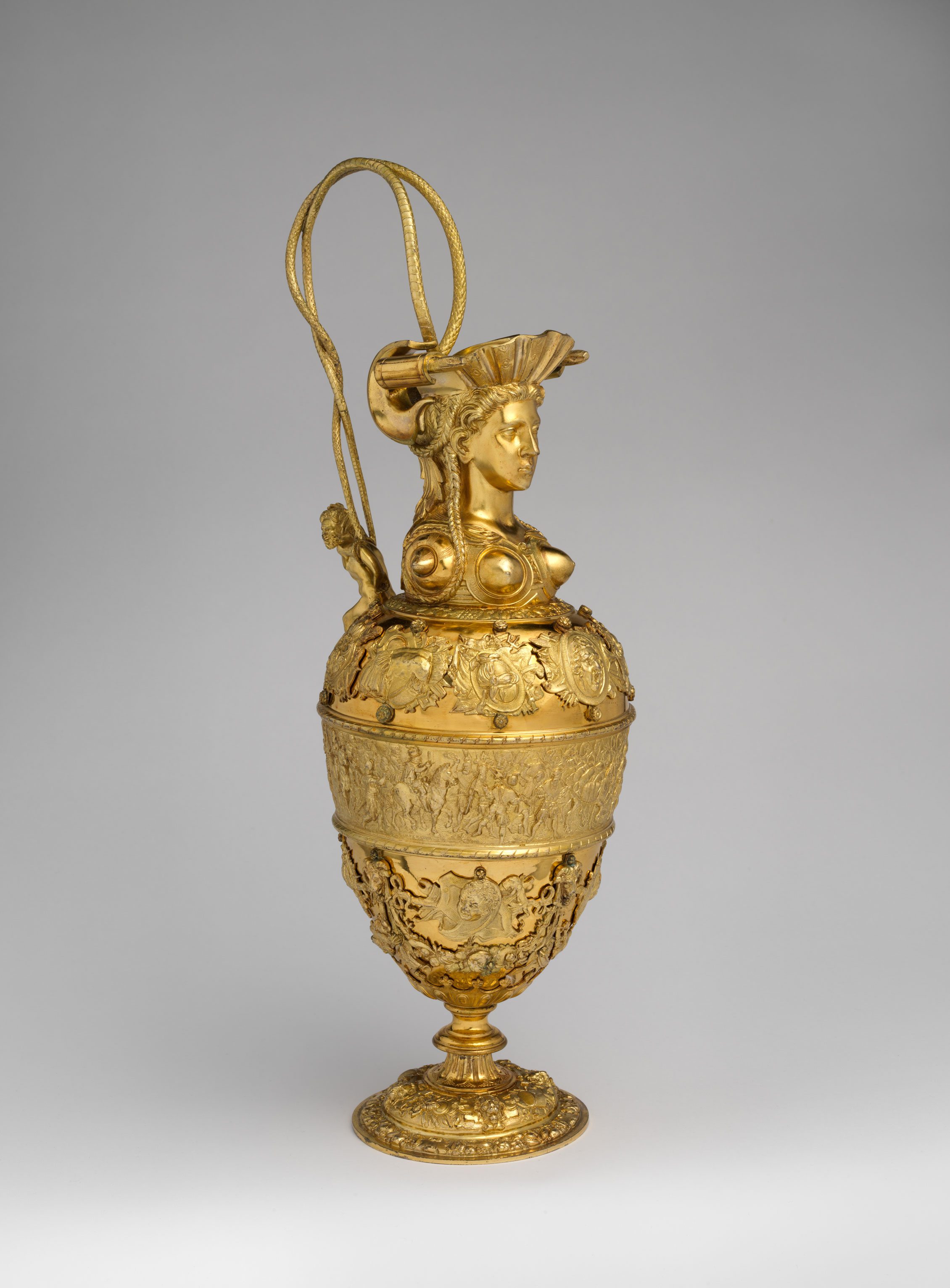 In addition to the sound works that you do, you make works that look like paintings, but which you call two-dimensional sculptures. What is the relationship between sculptures and sound installations? Sound is synonymous with space and it's like a sculptural medium for me. All the sound installations that I do can be considered as sculptures and all the sculptural pieces are sound installations – as a sculptor, thinking about the world with acoustic sensitivity opens up so many new perspectives on the materials around us, the buildings that envelop us and even our bodies themselves. When you cut out an object, as I do with my two-dimensional sculptures, you perceive it from the inside as the sound travels and permeates the materials. It's like seeing with your ears, or hearing with your eyes.
What criteria do you take into account when selecting the objects to include in your sculptures? In many ways, these are all deeply personal references, but at the same time they are iconic shapes. Like the violin, which is a musical form par excellence but also deeply associated with the body and reflects my background in composition and is sometimes a portrait of the singers with whom I have worked. I also used my first camera, which I cut lengthwise to show how light passes through each of the lenses, mirrors and prisms to the celluloid film.
Subscribe to the Culture newsletter
Of course, we can be close friends. Unfiltered access awaits you.