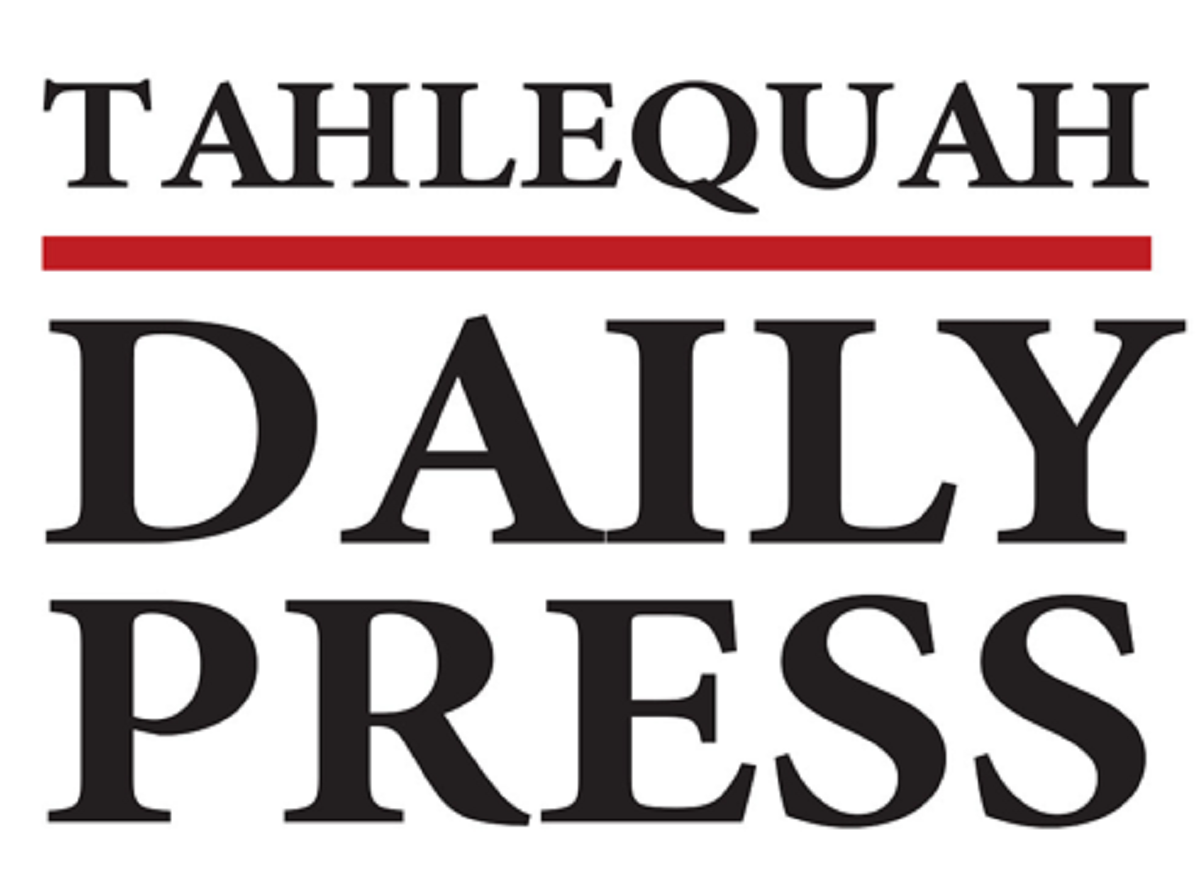 NSU to Offer Jazz Studies and Commercial Music Program | New
Northeastern State University's Music Department will launch its new Jazz and Commercial Music Studies program in the fall semester of 2021.
The new study plan was created to update the existing Jazz Studies Diploma and provide a curriculum that prepares students for careers in the modern music industry.
"Any university should continually revise the curriculum to stay up to date with the needs of the modern world. This program introduces students to work in the modern music industry by incorporating courses that teach recording technologies, the music business. music and a study of American popular music, "said Dr. Clark Gibson, director of jazz studies at NSU.
Music production, composition and pop music theory and improvisation are some of the courses that will be offered in the new program.
"I'm especially excited about the music production classes starting in the fall. These classes are available for both majors and non-majors in music," Gibson said. "I can't wait to teach this skill to non-musical students and see people get excited about getting involved with music in a new way."
All classes in the Jazz and Commercial Music Studies program are designed with hands-on projects to provide students with the skills to enter the workforce after graduation. These projects include a variety of music industry practices such as performing in a concert, recording other artists, and composing music.
The new program not only prepares students for careers in the performing arts, but also provides a foundation for jobs such as sound engineering, film music, booking agency operations, and many other roles. in the music industry.
Gibson looks forward to this study plan opening a new positive chapter in the fall of 2021 for artists and creatives coming on the heels of the COVID-19 pandemic.
NSU's original Jazz Studies program has provided students with a jazz education for several decades. In 1993, the NSU Jazz Lab was opened, providing a space for students to practice their craft. The program also produces the annual Green Country Jazz Festival, one of Oklahoma's oldest jazz festivals.
For more information on the Jazz and Commercial Music Studies program, visit www.nsumusic.com or dial 918-444-2700.