Music Store Violin Viola Cello – Sales Assistant – Job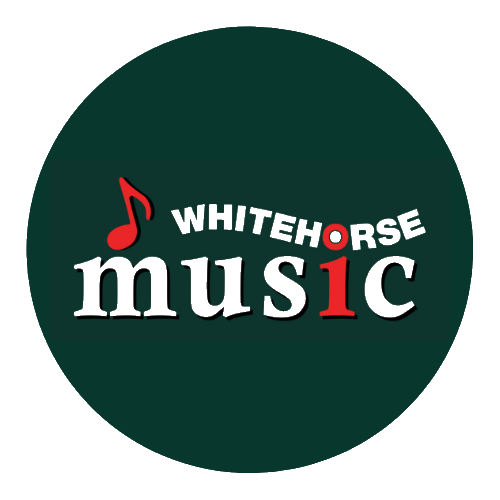 WHITEHORSE MUSIC – Melbourne based specialist string shop supplying a quality range to string musicians, teachers and students across Australia since 2001.
We look forward to adding a Violin, Viola or Cellist Sales Assistant (PART-TIME) to our outstanding sales team!
Qualifications & experience:
You must play the violin, viola or cello proficiently (AMEB grade 7 minimum or equivalent)
Positive, empathetic and professional attitude.
Ability to multi-task, set priorities and manage time effectively.
Excellent communication and presentation skills.
Mandarin Speaker preferred but not essential.
Retail or hospitality experience preferred but not essential.
Product knowledge is not required.
This role may be suitable for music educators/teachers looking for a change.
Tasks & Responsibilities:
Provide advice and sales assistance with your knowledge of the violin, viola and/or cello via our new one-to-one appointments. Sales support for rope-related products for walk-in customers, by phone and online.
Build relationships with customers and deliver an exceptional in-store and after-sales experience.
Oversee and assist with incoming inventory.
Oversee and assist with outgoing web orders and school orders.
Monitor and maintain visual merchandising and overall store presentation standards.
Please email only – your application and cover letter.