Expedition music store, owner that extends to more than music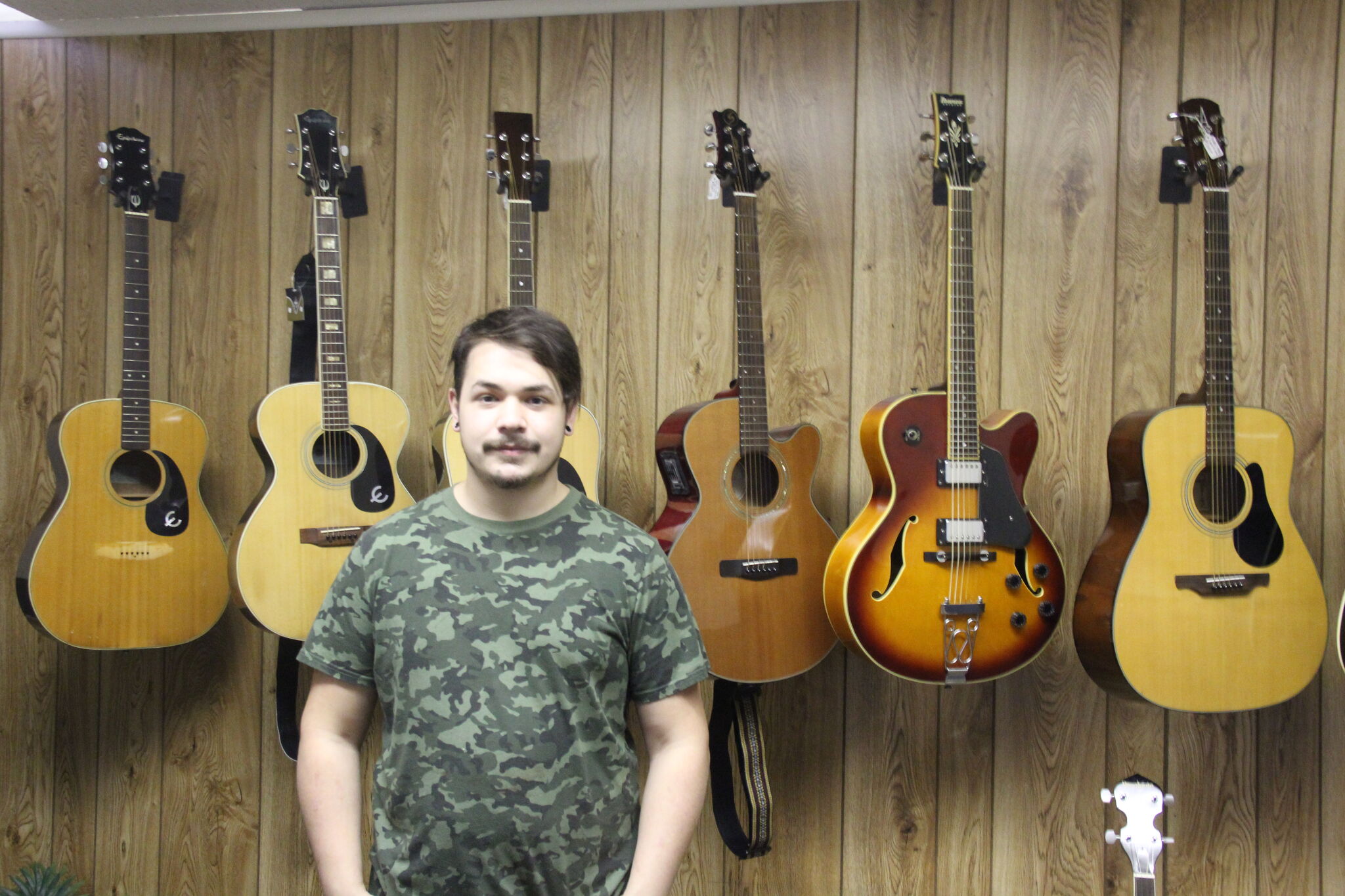 The Harbor Beach music store has unveiled an expansion that will hopefully see it and its owner go beyond teaching music and selling instruments.
The Expedition Music Store has been working to expand its operations by moving adjacent to its original space to its first location, allowing more space to display instruments and allow musicians to practice. He hosted an open house and open mic from 2 p.m. to 6 p.m., following the end of Harbor Beach's Dinner Saturday event.