Down on Copperline: Return of Music Maker's Freight Train Blues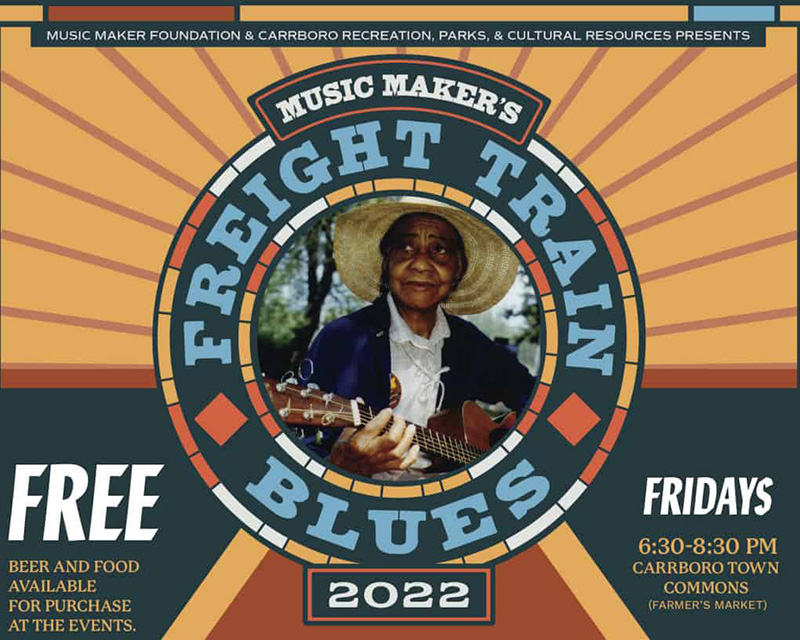 Article by David Menconi via Orange County Arts Commission
For the past two years, Music Maker's Freight Train Blues concert season in Orange County has been a strictly virtual experience with performances available online only due to concerns over the coronavirus pandemic. But the series has become a live event again in 2022 with its eighth edition, which kicks off May 13 at Carrboro Town Commons. And this time, it's only in person.
"We're not filming that at all," says Tim Duffy, founding president of the Hillsborough-based Music Maker Foundation. "We looked at that, but decided that not all the equipment would make for a good experience for the attendees. So this time you have to show up.
Sponsored by WUNC and the Town of Carrboro, the free five-show series will run from mid-May through mid-June on five consecutive Friday nights, with shows starting at 6:30 p.m. at Carrboro Town Commons. And the program breaks down like this:
Overall, this year's Freight Train series features an eclectic lineup of mostly local acts, spanning a stylistic palette that goes far beyond the traditional blues typically associated with Music Maker. Duffy sees this as fitting, given the series' inspirational roots – the late Piedmontese great blueswoman Elizabeth "Libba" Cotten, who was born in what is now Carrboro in 1893 and wrote her oft-covered signature composition " Freight Train" before she was even a teenager. Murals of her decorate various walls around Carrboro.
https://artsorange.org/down-on-copperline-libba-cotten-cats-cradle/
https://artsorange.org/copperline-nurkin/
"We're trying to represent the Triangle more and North Carolina, which is a great musical state," Duffy says. "And we pay tribute to Libba Cotten, who represents North Carolina to us at its best. It's in the spirit of trying to present these wonderful musicians in our community as the national treasures that they are. North Carolina is not a state that skips around saying, "We're the best!" But these are musicians who could be on stage at Carnegie Hall, they are so good. And it's free!
---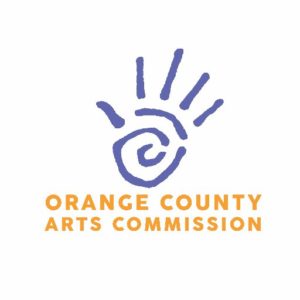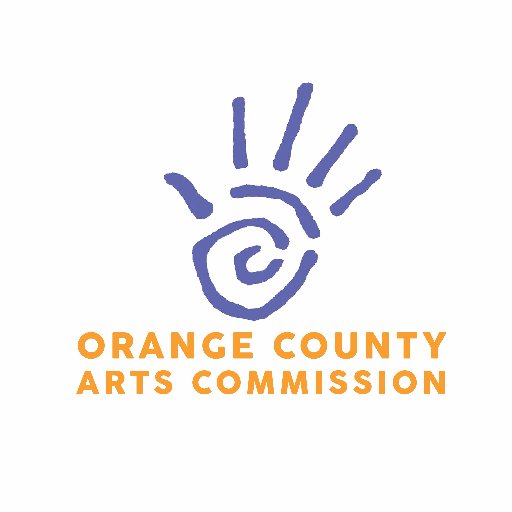 Chapelboro.com has partnered with the Orange County Arts Commission to bring more arts-focused content to our readers through local-written columns on some of the great things happening in our arts scene. local ! Since 1985, CCOC has worked to promote and enhance the artistic and cultural development of Orange County, North Carolina.
Related