CD and vinyl sales rise 12.8% for UK recorded music industry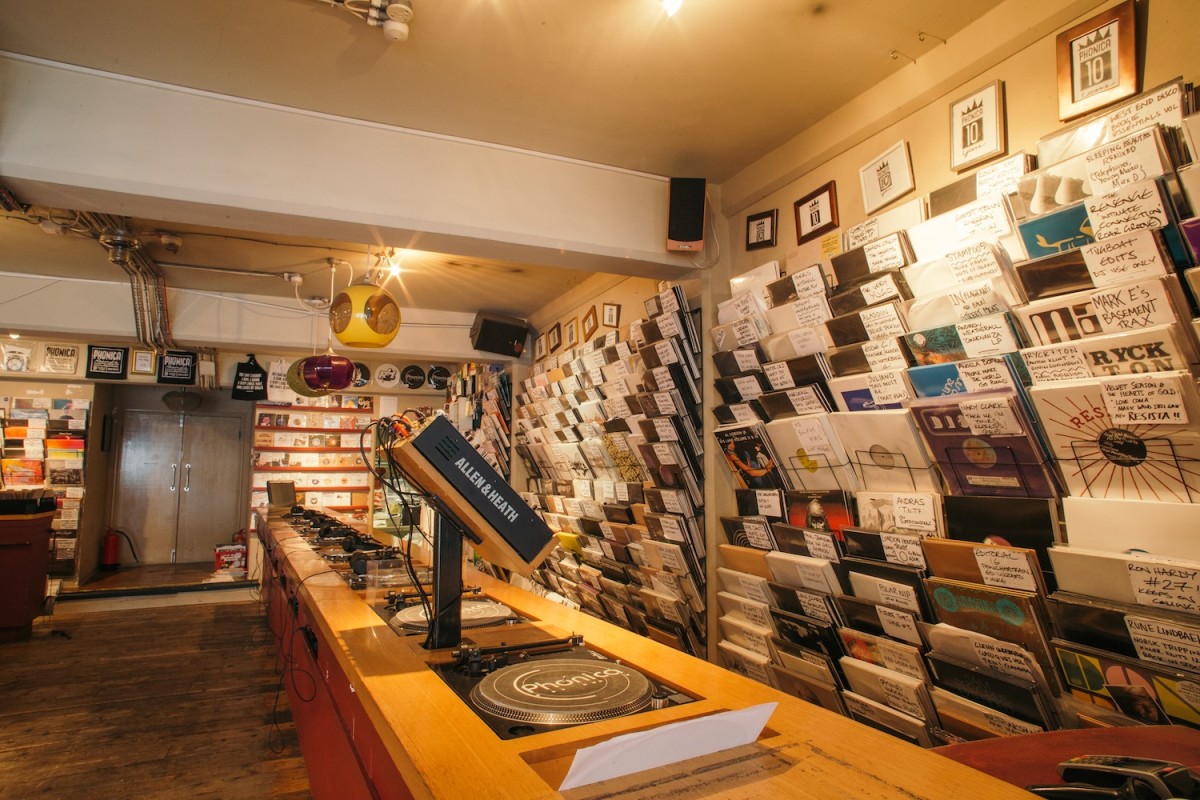 The Association of Independent & Major Record Labels (AIM) has collected data which shows UK recorded music saw a 12.8% increase in physical sales after a decline in 2020.
CDs contributed £117.2 million in revenue, an increase of 1.4% and also the first increase in sales since 2017. Vinyls also saw a huge increase in sales, with a surprising jump of 34 % compared to last year. This push was helped by the return of record stores to the streets after the lockdown.
Geoff Taylor, Managing Director of BPI, BRIT Awards & Mercury Prize, said in a statement: "After a difficult few years, we are also delighted to see growth across the industry, including physical formats, synchronization, performing rights and beyond. This growth is generating significant benefits for the wider music community, including better compensation for a broader artist base and additional label investment in new talent.
"It is important to remember that even today we have not fully recovered from years of decline and in real terms we remain a much smaller industry than 15 years ago. We urge the music community to come together to continue to grow the market, for example by helping UK music get as much of the growth in overseas streaming as possible. It will be an effective way to maximize the success of UK music creators and the ecosystem that supports them.
Streaming services also saw a surge in numbers, with a jump of 13.7%, leaving finances at a whopping £837.2m. The British Phonographic Industry (BPI) reported that overall sales reached £1.26 billion, helping the music sector see its seventh consecutive year of revenue growth.