Bay Area music store housing a million records burns down in possible arson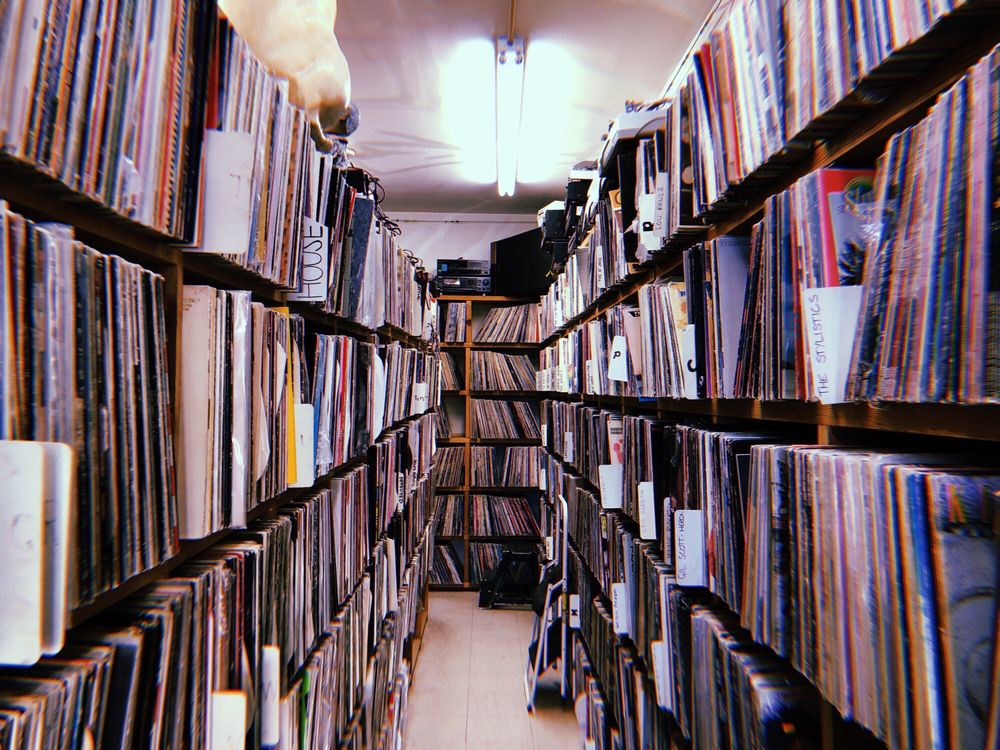 A Bay Area Music Community device was damaged in what police suspect was an arson attack.
A fire early Wednesday morning was set alight The man of records, a Redwood City record store that houses over a million vinyl records and a slew of vintage CDs and video games. Redwood City firefighters extinguished the blaze later that morning, but not before it caused extensive damage to the exterior, the police said.